PACIFIC IP SERVICES PROVIDES MOBILE SOLUTIONS
Digital Mobile News Gathering
IBIS DMNG (Digital Mobile News Gathering) is the world's first pocket-size high quality news gathering wireless camera system based on the use of simple and cost effective bonded 3G or 4G networks.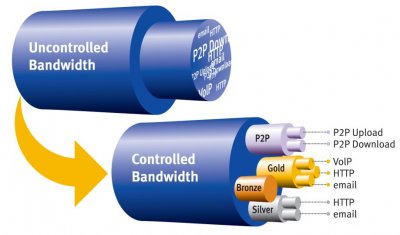 Deployed worldwide by international, national or local TV channels, video service operators or news agencies, this revolutionary system is the perfect tool to produce professional live video content from remote places in an easier and more flexible way, whether it's to cover breaking news, conduct interwiews or produce any kind of live show.
Composed by 2 items, IBIS DMNG (mobile video transmitter) and DMNG Studio (video receiver and decoder platform), the system provides journalists in the field the ability to stream live video to their TV Station.
Allot
Allot Communication is a leading global provider for intelligent broadband solutions that put mobile, fixed and enterprise networks at the center of the digital lifestyle. Allot's DPI-based solutions identify and leverage the business intelligence in data networks, empowering operators to shape digital lifestyle experiences and to capitalize on the network traffic they generate.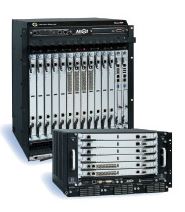 Allot's unique blend of innovative technology, proven know-how and collaborative approach to industry standards and partnerships enables service providers worldwide to elevate their role in the digital lifestyle ecosystem and to open the door to a wealth of new business opportunities.