Specialized in high performance Internet connectivity for Telecom Operators, ISPs, research organizations and other professional users of IP related bandwidth.
We also promote "over Satellite" leased lines in the Pacific.
VSAT
Custom VSAT and turnkey installation
Balance sheet and analysis
Feasibility studies for all telecommunication projects
Construction, commissioning and maintenance of earth station
High Performance Internet Connection
VoIP Solutions
RTC Terminations
Quality of Service
"Quality of service" is the ability to convey a given type of traffic in good conditions, in terms of availability, throughput, transmission delays, jitter, packet loss rate. We are licensed by Sandvine or Allot Communications for their solutions.
Web Agency
PresenceWeb leads its customers in their digital transformation:
Web Design
Web Development & Mobile
Web marketing
Cloud computing
Consulting
Training
Internet of Things
Specialized in the area of ​​communicating objects using the LoraWan protocol. We study your needs and propose the appropriate sensors to integrate them into the core network in order to display on a user interface the desired data.
Our historical partners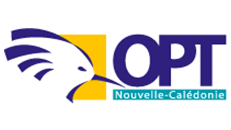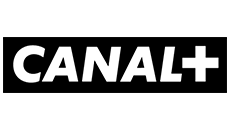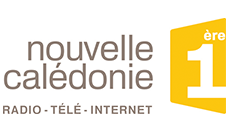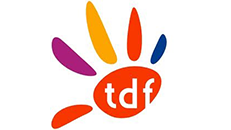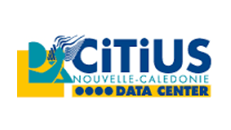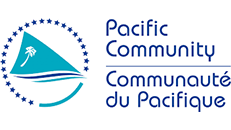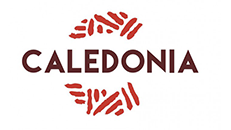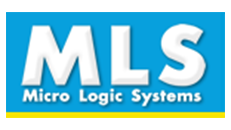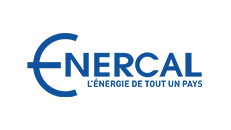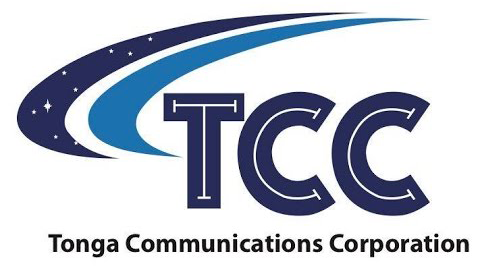 Pacific Ip Services is the leader in IP-based telecommunications